I will treasure my shoot with Tilly Tremayne for a long time. Such a lovely, welcoming and down to earth lady. Tilly has been a successful stage and screen actress for many years and has way too many credits to her name to mention. Lets just say that not everyone has a hand written note from Alec Guinness in their toilet! For her actor headshot shoot, I travelled down to her amazing house in Somerset. Its was a stunning day and her house had an amazing garden to shoot in. We spent a couple of hours talking and getting a range of headshots. She is often cast in roles of power (MP, Judge, etc) so we got some images that suited this as well as some general headshots. It was truly an honour to meet Tilly, I hope you enjoy this small selection of images from her shoot.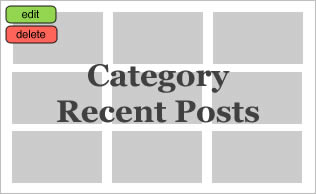 Update 09/03/21…We are so saddened to hear of the passing of Tilly's husband Trevor Peacock. Our thoughts are with Tilly and her family.
For Tilly's headshot session we decided to photograph in her amazing garden. It was a lovely place to be on a sunny afternoon. However direct sunlight isn't flattering for photographing headshots so I positioned her in an area of shade. I then used a simple 1 light setup with a reflector to bounce more light into her face. 
Tilly is part of an amazing acting family and has stared in lots of films and tv series. The TV series she is most well known for is Coronation Street where she played Dr Marian Taylor. 
We would love to hear from you!
If you are looking for Actor Headshots in London or Bristol, we would love to hear from you.  You can call us on 07810004451 or email hello@lumosia.com If you prefer, fill in the contact form below. 
Lumosia Headshot Photography
London: The Barley Mow Centre, 10 Barley Mow Passage, Chiswick, London, W4 4PH
Bristol: 19 Martingale Way, Portishead, Bristol, BS20 7AW
07810 004451